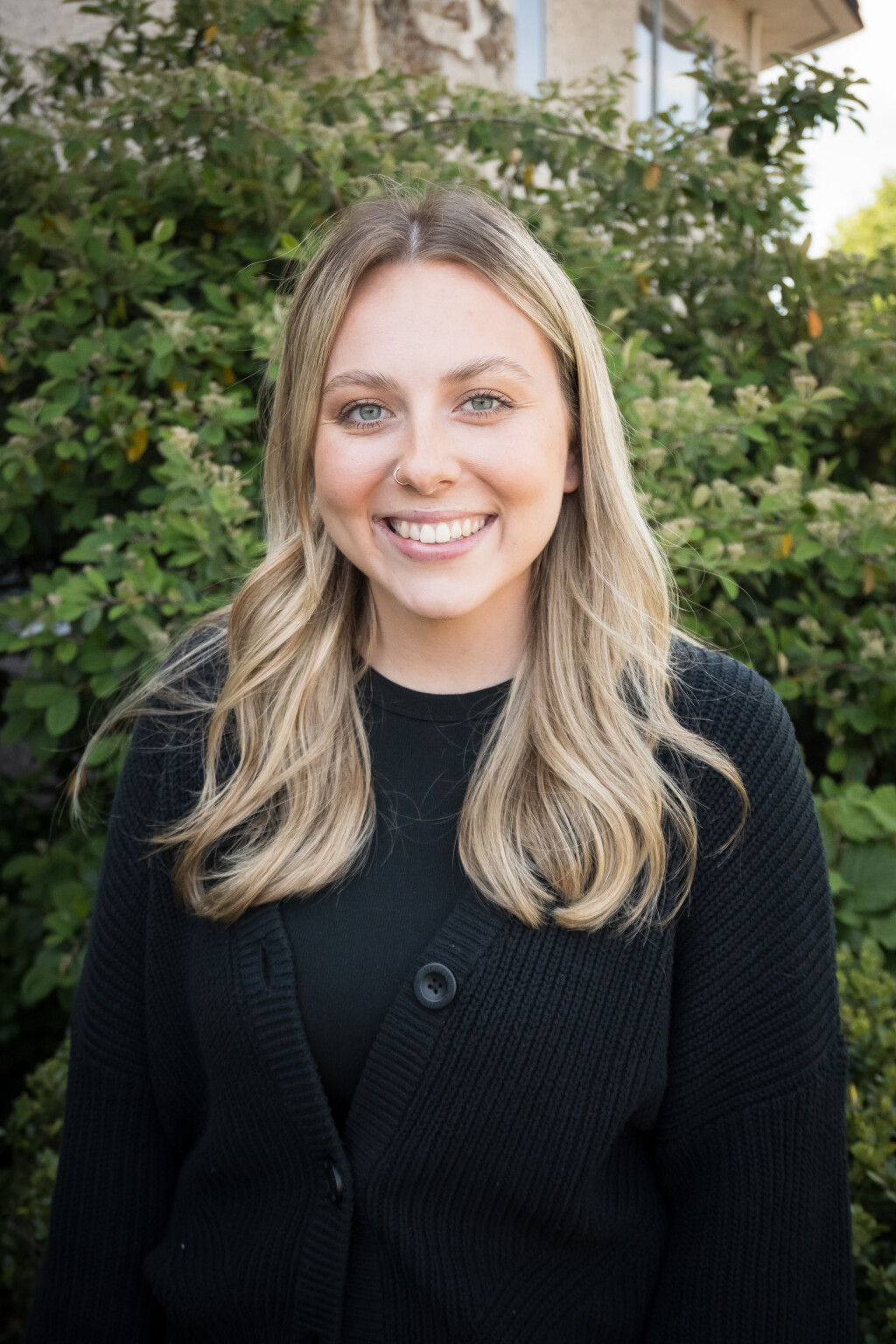 Reilly Sutherland
Cove Youth Director/Administrator
Reilly
Sutherland was born and raised in Eugene, Oregon. She started attending Cove Church around 5 years ago, where she met her husband Ethan. It was here she became a leader in youth, and realized her gift and heart for young people. She loves helping students learn about Jesus's love for them.
Reilly
and Ethan have two kids, Maggie the cat, and Mavis the dog.
She loves Spongebob, water sports, playing animal crossing, and being with her friends and family.