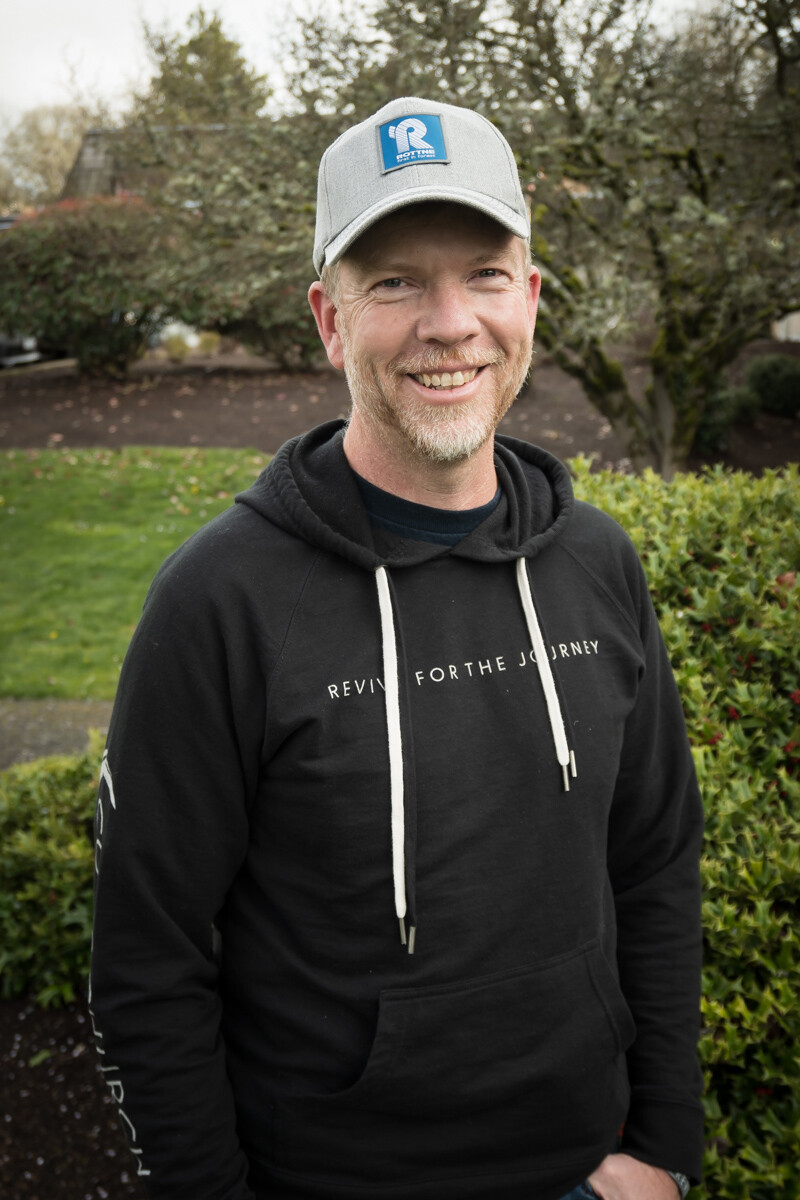 Tony Read
Safety Team Director
Tony was born in Indiana and later moved to West Virginia with his family for his father to attend Bible College. He married his high school sweetheart over 26 years ago. Tony and his wife Codie honeymooned to La Grande, Oregon to start work with Codie's family's logging company. The logging company relocated to the Eugene area, and shortly thereafter he and his wife found their home church here in 2014.
Tony has 3 sons, 5 grandchildren, and a 6th on the way. With a sheepdog heart and a Law Enforcement background, Tony was led to serve with the Safety Team. Shortly after coming on board, he was asked to lead and grow the Safety Team. Through the years, Tony has also partnered with helping other churches either start Safety Teams or train existing teams. His passion is not only to serve alongside his awesome team members but to protect our congregation and keep everyone safe.
In his free time, he enjoys time with family, jogging, yard work, archery hunting, fishing, and hiking.