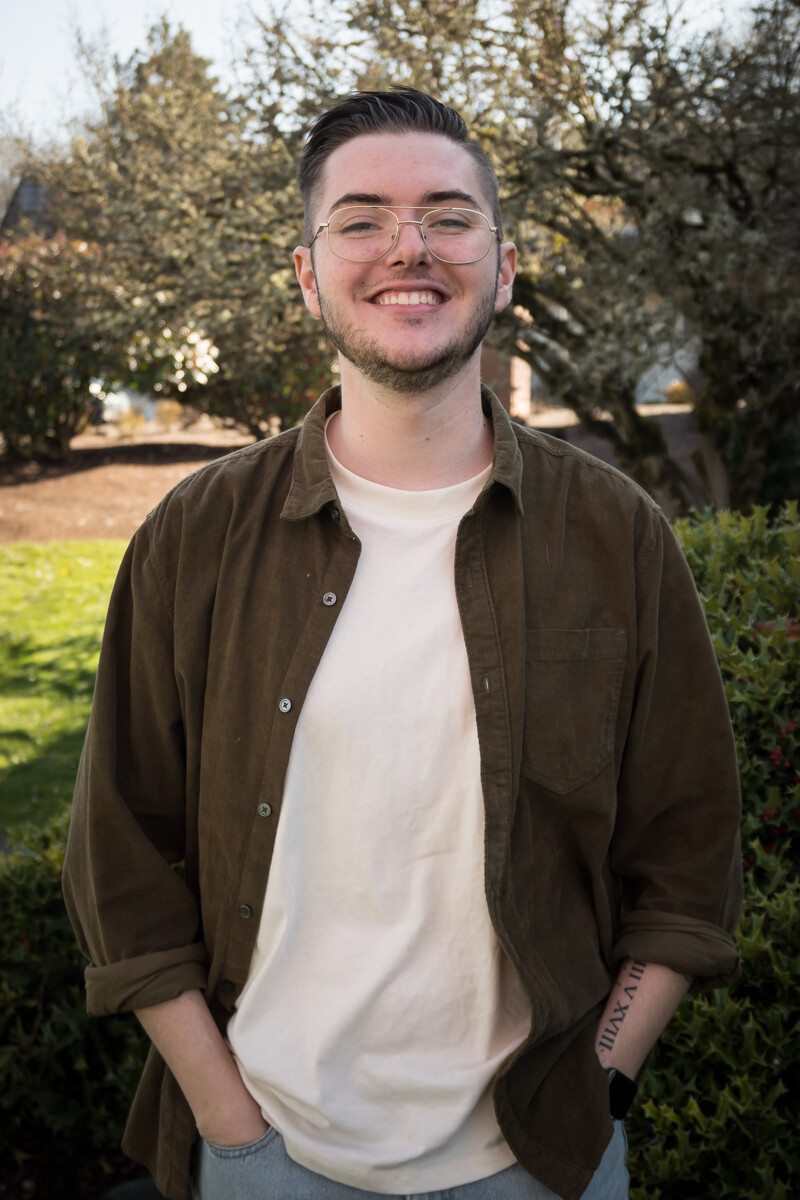 Ethan Sutherland
Cove Youth Pastor
Pastor Ethan was born in Des Moines, Iowa, but has lived in Eugene for the last 7 years and considers Eugene home! He is Cove Church's Youth Pastor.
Ethan loves getting time to build relationships with the High School students in our city, as well as point them to ways they can know Jesus.
He is married to his amazing wife Reilly, and together they have a cat named Maggie and a dog named Mavis!