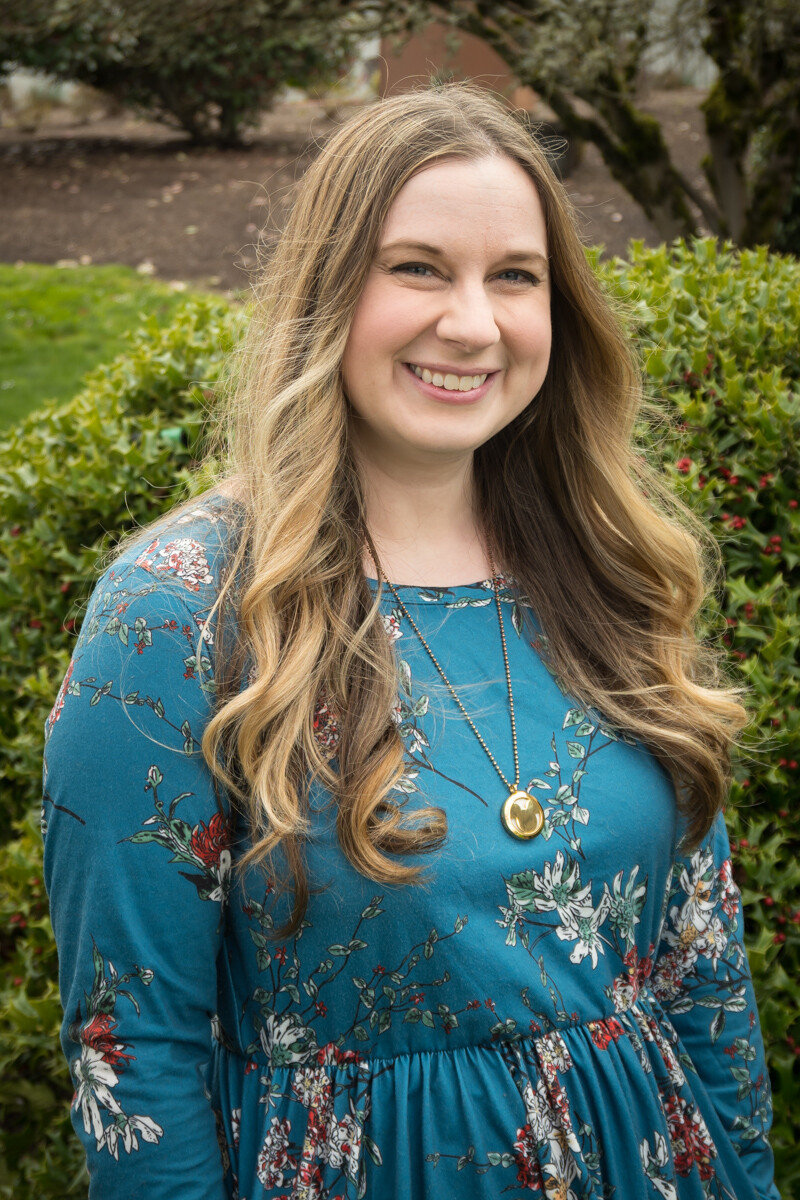 Kate Grasso
Communications Director
Kate was born and raised in Hillsboro, Oregon. She graduated from Goucher College in Baltimore with a Bachelor of Arts in Vocal Music Performance and Non-Profit Arts Administration. It was there she met and fell in love with her future spouse Eliot after hearing him play the Uilleann pipes. They got married at 7,000 feet on Mt. Hood in Oregon before moving to Ireland for Eliot's master's degree and finally to Eugene for his PhD, where they found a church home at Cove Church.
As Communications Director, Kate loves helping connect people to Jesus, the church, and one another. Her goal is to encourage daily spiritual practice via all methods of communication, including social media, email, and our website. She also enjoys the graphic design, video, and motion design aspects of communications as she gets to be creative!
Kate is a mom to three amazing homeschooled kids, but in her spare time, she is a Disney content creator on TikTok/Instagram who enjoys sharing Disney history and obscure facts. Her favorite Disney moments include Raspberry Rose Macarons, churros by Sleeping Beauty Castle, and singing like the birdies sing in the Tiki Room.