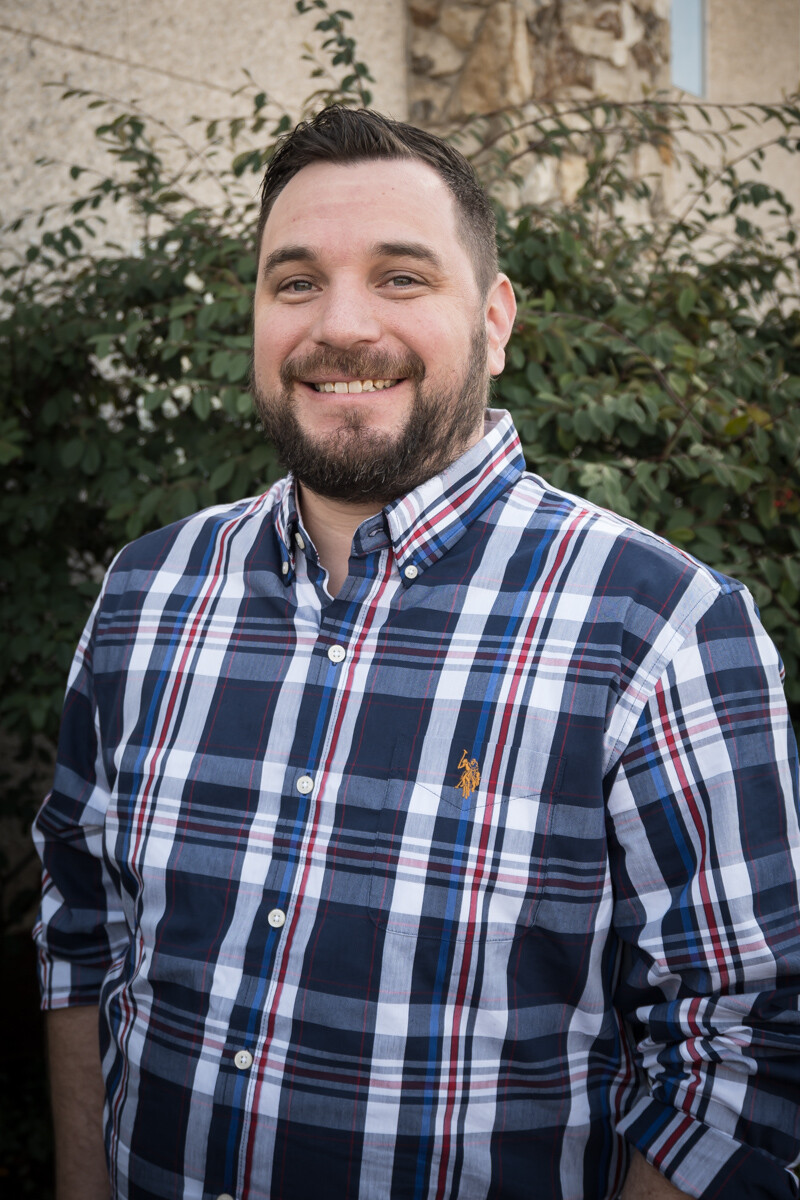 Dewayne Peters
Next Steps Pastor
Pastor Dewayne and his wife Jasmine have two kids, Delante and Jade. When Dewayne isn't working doing full-time ministry or full-time home school, he loves to play basketball, hike, and take road trips to fun destinations with his family. Hailing from the Emerald City, his family is very proud to be born and raised in Eugene and has a real love for the people of this community.
Dewayne really loves what he gets to do with the team at Cove Church. He teaches, administrates, and forms ministry, but he really enjoys connecting people to community and God's Kingdom. As the Next Steps Pastor, Dewayne uses his experience in recovery to partner with others who are wanting to make some changes in their lives in hopes to see God's best come to fruition in their lives. He also gets to help volunteers find places where they feel called to serve both the community and at Cove Church.
Fun fact about Dewayne: He is a closet SimCity fan.