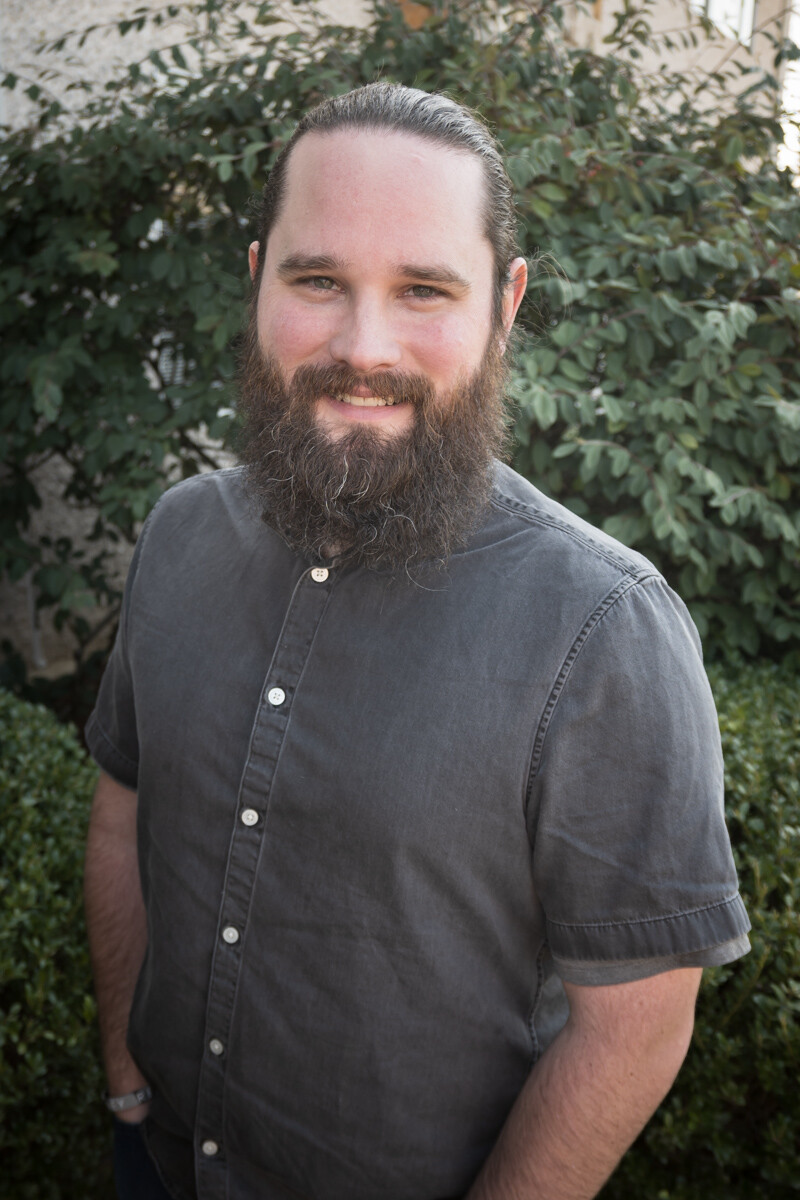 Winston Arblaster
Worship Director & Life Groups Director
Winston is an Oregonian whose favorite things include the "3 C's": coffee, craft beer, and writings of the Church Fathers. As Worship Director, the highlight of his week is when he sees others open their hearts to God in worship.
He and his wife, Stephanie, live with their cat, Jerome, and love to travel.
Fun fact: Winston is a dual citizen to the UK and was named after Winston Churchill.